Here at Coastal Plastic Surgeons in Temecula, we are dedicated to helping you along your cosmetic surgery journey. Dr. Batra has been practicing in the Temecula, Murrieta, and San Diego areas for over 20 years and has achieved both local and international recognition for his expertise and experience in plastic and reconstructive surgery. Voted Top Plastic Surgeon by the San Diego County Medical Society, Dr. Batra is eager to help you achieve your ideal plastic surgery results.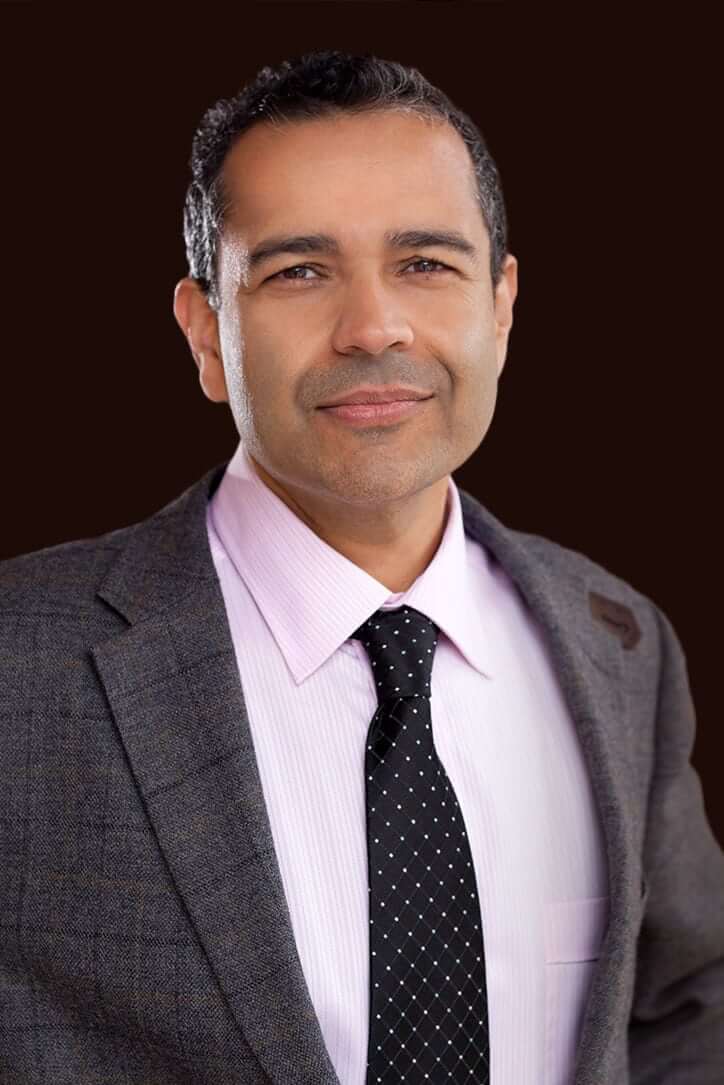 DR. MUNISH BATRA
Coastal Plastic Surgeons
Over the past two decades, Dr. Batra has become a well-recognized and well-respected Temecula plastic surgeon, gaining both a local and national reputation for his work in aesthetic facial surgery, cosmetic breast surgery, and body sculpting. With numerous honors, including a Black Diamond Account for Allergan, Dr. Batra has gained international prestige for his charitable work in India and Nepal. Dr. Batra combines excellent technical skills with honesty, humbleness, and a caring demeanor.
Dr. Batra has been a featured surgeon in the LA Times, People Magazine, and on the Oprah Winfrey Show for not only his outstanding work but also his willingness to take on even the most complex of surgical cases. He has been honored multiple times as one of the Top Plastic Surgeons by the San Diego County Medical Society.
Board Certified, American Board of Plastic Surgery (ABPS)
Fellow, American College of Surgeons (FACS)
Board Member, American Society of Indian Plastic Surgeons (ASIPS)
Member, American Society of Plastic Surgeons (ASPS)
Member, San Diego Plastic Surgery Society (SDPSS)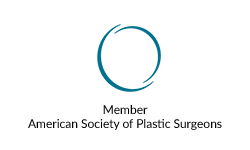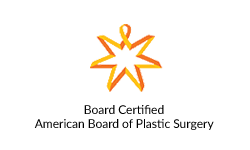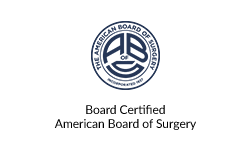 Dr. Batra is a top-rated breast plastic surgeon who has been awarded Black Diamond status by Allergan. This prestigious award is given to less than one percent of all practices and was given to Dr. Batra for his impressive number of breast augmentations performed. At Coastal Plastic Surgeons in Temecula, we customize our breast procedures to meet and enhance the natural shape, proportions, and desires of each patient.
Dr. Batra receives referrals from hundreds of physicians in Southern California and is sought by international patients for his expertise in body sculpting procedures. Dr. Batra specializes in procedures to help patients combat and regain aesthetic body confidence after weight fluctuations, pregnancies, and aging.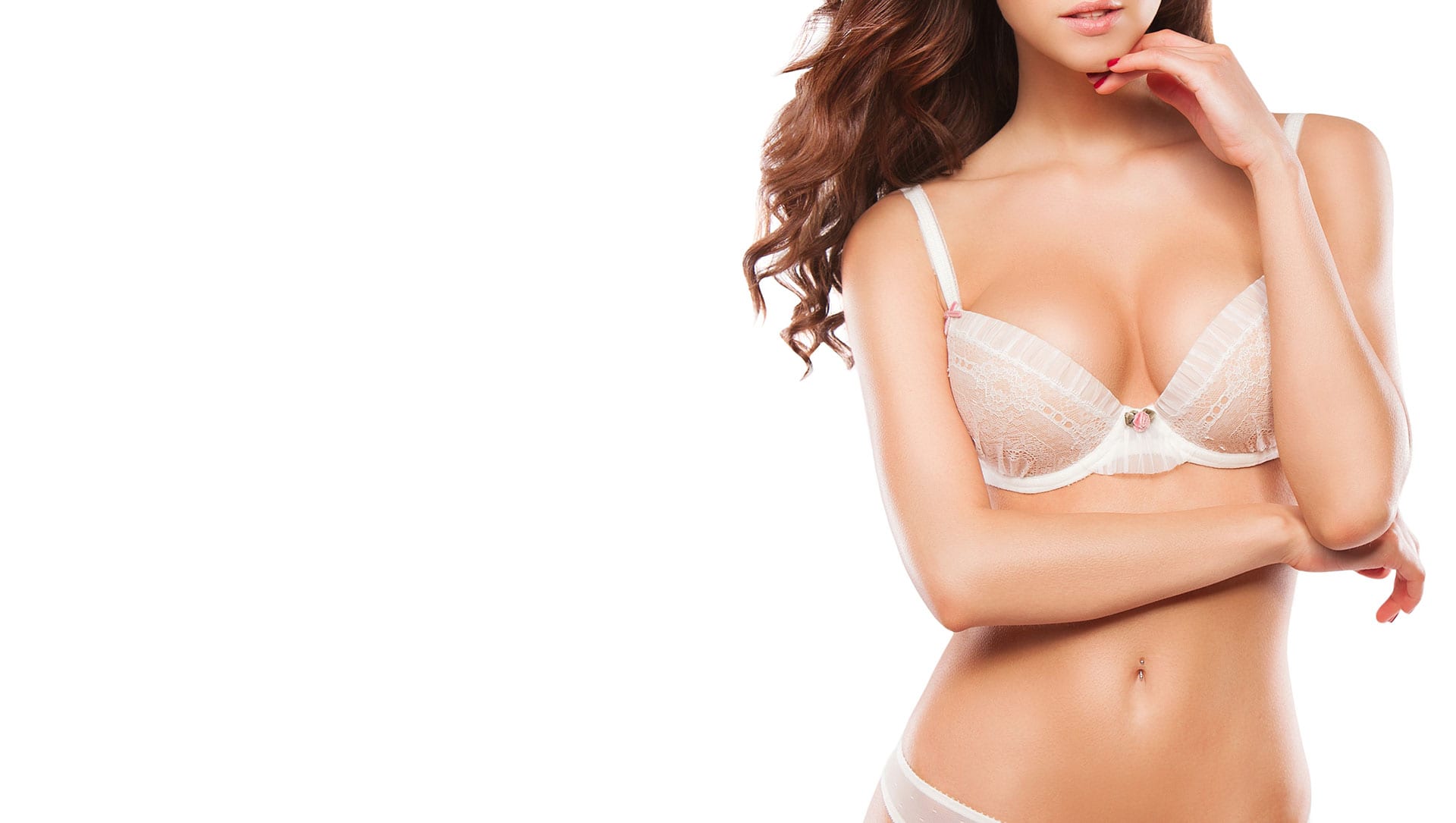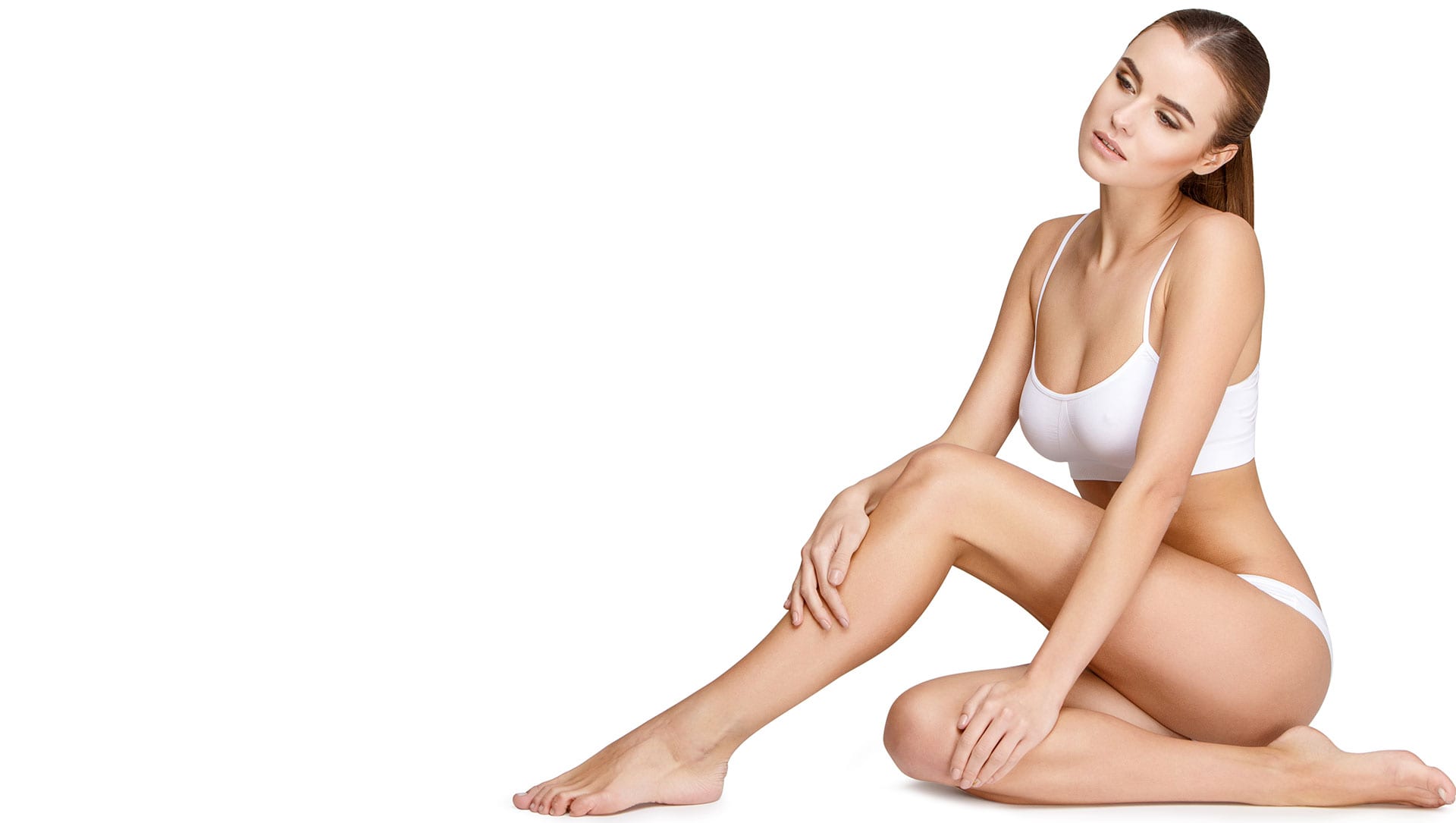 Our thousands of happy patients and continued referrals from over 200 physicians in San Diego, Orange, and Riverside counties continue to make Coastal Plastic Surgeons one of the busiest and best practices in the country.