Coastal Plastic Surgeons in East County
Coastal Plastic Surgeons is a highly acclaimed plastic surgery center located near East County, San Diego. Coastal Plastic Surgeons have been operating in the San Diego area for over twenty years, with numerous satisfied patients praising their surgical skills. They are highly regarded around the world for their cosmetic and reconstructive surgery expertise and have been voted Top Plastic Surgeon by the San Diego County Medical Society. Dr. Jindal and his team at Coastal Plastic Surgeons are ready to help you fulfill your aesthetic dreams with world-class plastic surgery procedures.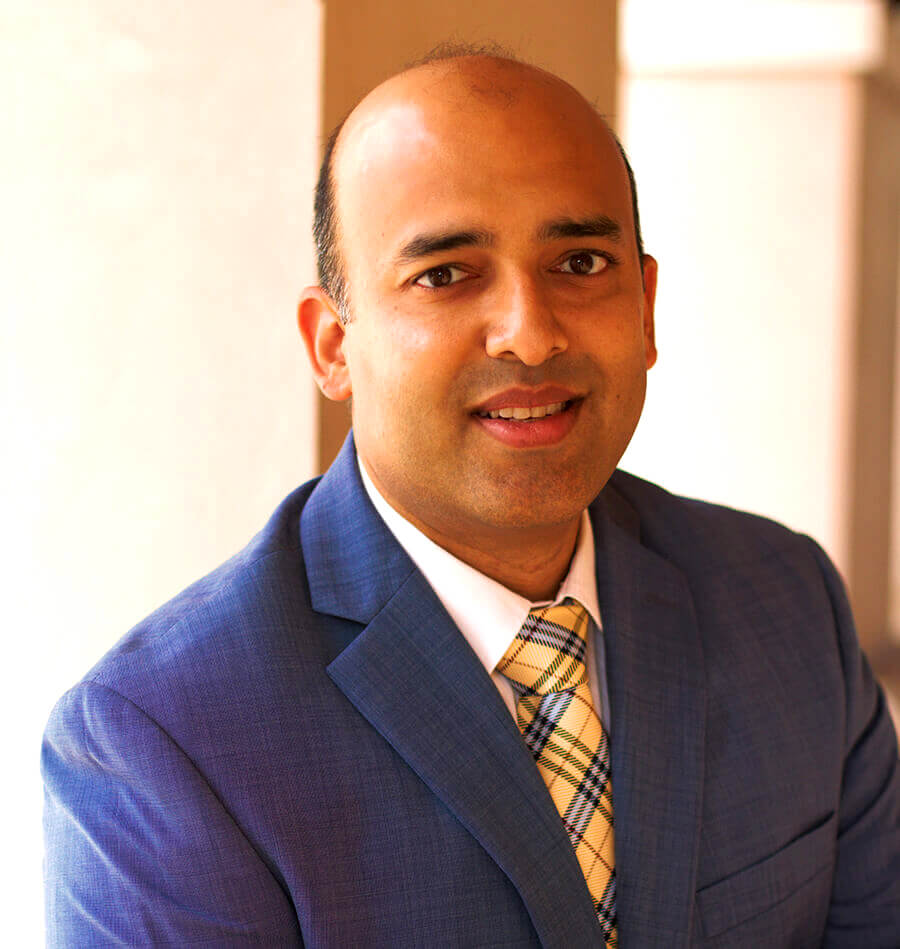 DR. RISHI JINDAL
Coastal Plastic Surgeons
Dr. Rishi Jindal is a respected breast, body, and reconstructive surgeon in East County, San Diego, who specializes in complex hand surgery and other reconstructive and cosmetic procedures. With extensive training and experience in many forms of plastic surgery, Dr. Jindal continues to assist patients with their aesthetic and reconstructive needs and educate fellow surgeons through his published articles in top Plastic Surgery medical journals.
Dr. Jindal always ensures that his patients' needs are put first, remaining as an attentive and caring presence.
Board Certified, American Board of Plastic Surgery (ABPS)
Coastal Plastic Surgery is acknowledged as a world-class plastic surgery practice and has been awarded Black Diamond status by Allergan®. Dr. Batra received this rare and prestigious award for his impressive number of annually performed breast augmentation surgeries. At Coastal Plastic Surgeons in East County, San Diego, we customize our cosmetic breast procedures to enhance the natural shape and proportion of each patient's breasts to match their desires.
Dr. Jindal receives referrals from physicians in Southern California and around the world for his expertise in body sculpting procedures. Dr. Jindal specializes in procedures to help patients minimize body changes due to factors like weight fluctuations, pregnancies, and aging. His treatments are designed to help people whose concerns cannot be addressed through diet and exercise alone.
Dr. Jindal can help enhance your facial structure and bring out your natural beauty. Surgical procedures are available to change the effects of aging on the face, adjust your facial proportions, and reshape your ears and nose to look for more angular and appealing contours. Coastal Plastic Surgery also offers non-surgical treatments to address wrinkles, sagging skin, and unwanted hair.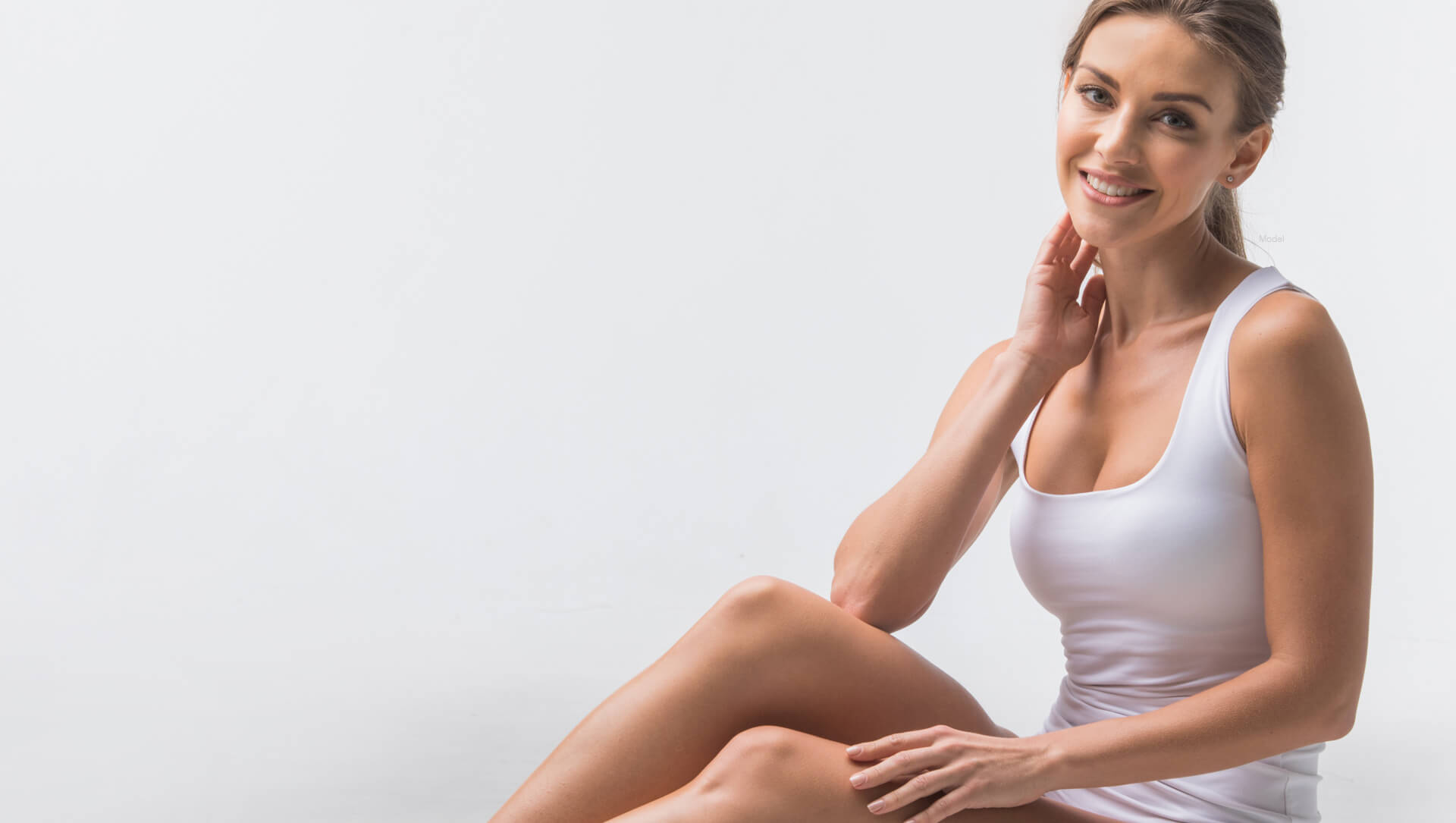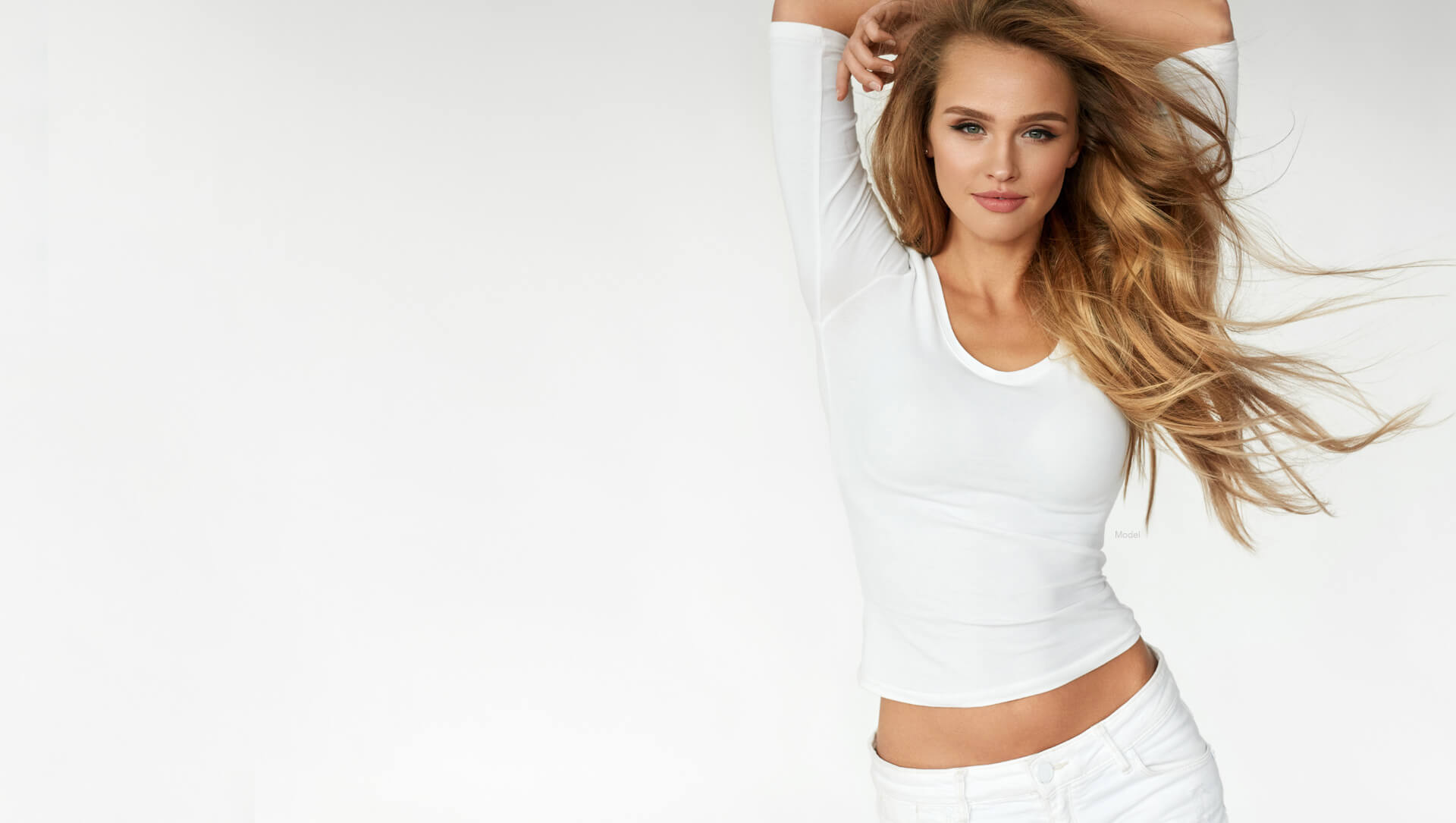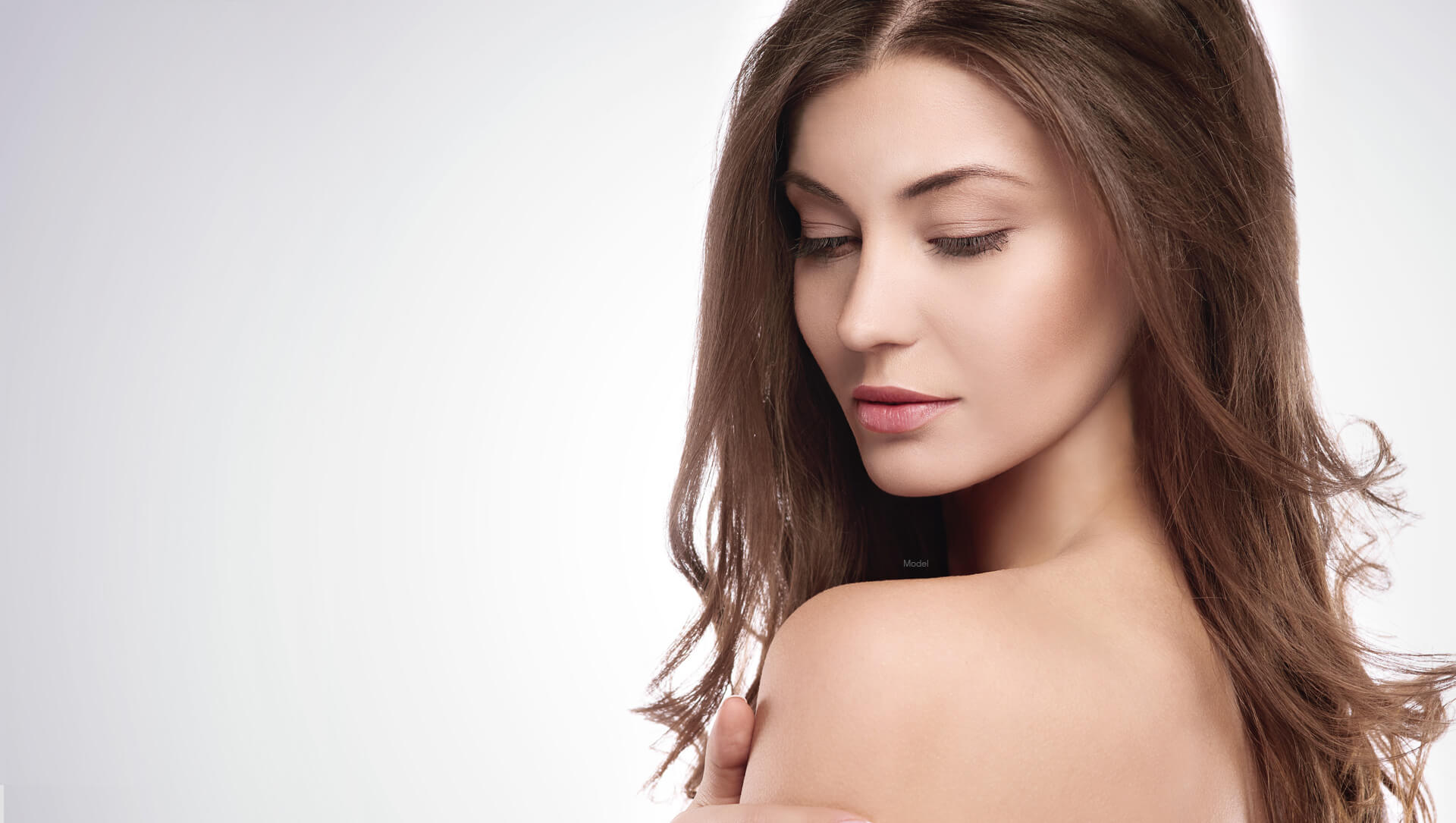 Coastal Plastic Surgery receives referrals from over 200 physicians in Southern California, which combine to make Coastal Plastic Surgeons one of the busiest, most popular plastic surgery practices in East County, San Diego.
Board-certified plastic surgeon Dr. Jindal has over 10 years of surgical experience and has earned the respect and admiration of his patients and the U.S. medical community.