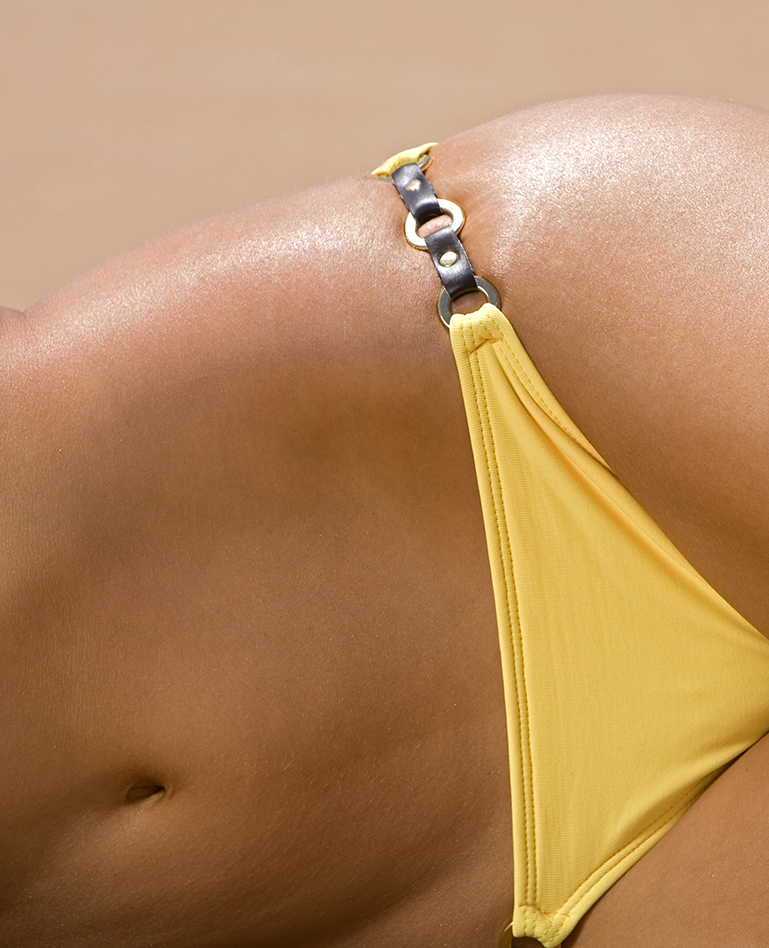 What is labiaplasty Surgery?
Labiaplasty Surgery is a procedure that helps to remove the lax appearance of the labia minor or major, surrounding the vulva. Labiaplasty Surgery helps to reduce this appearance of protruding labia for women experiencing chaffing or skin getting in the way of clothing. Dryness, wetness and irritation can be enhanced when the labia are extensively stretched outward.
Coastal Plastic Surgeons performs labiaplasty surgery under local anesthesia in an office setting. The extra tissues surrounding the vulva are removed and the outpatient procedure usually takes up to two hours. This procedure will improve the cosmetic appearance of the labia minora which can look unsightly due to congenital reasons or post pregnancy. Please come in for a private consultation and to see before and after cases.
Please call (858) 365-3558 to schedule a complimentary consultation where we can answer any questions you may have and review before/after images.