Facial Implant Augmentation in San Diego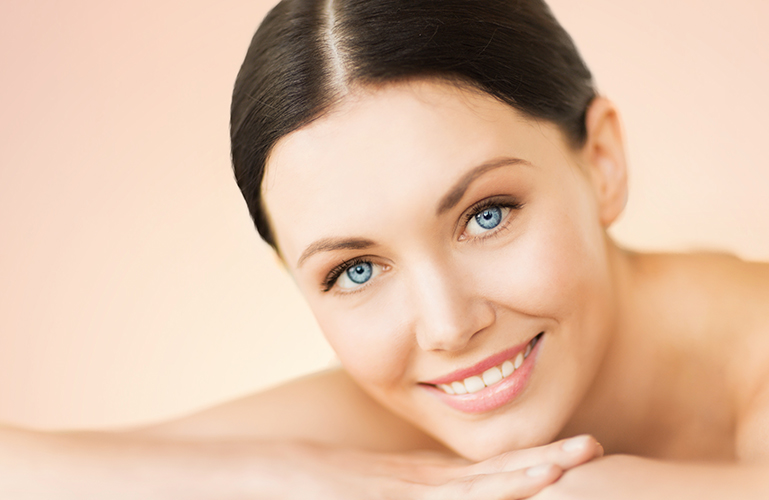 Sometimes the proportions of the face can appear off balance. Facial implants help to reshape the face and offer some symmetry with added volume. Restore a more youthful look to the skin and shape your natural facial features with facial implants at Coastal Plastic Surgeons.
If you're unsure about whether or not you could benefit from this treatment, we have many patients that come to us to help correct weak chin, irregular jaw and sallow cheeks. We offer implants for all of these areas that need assistance.
Implants: