Revision & Complex Breast Surgery

BACK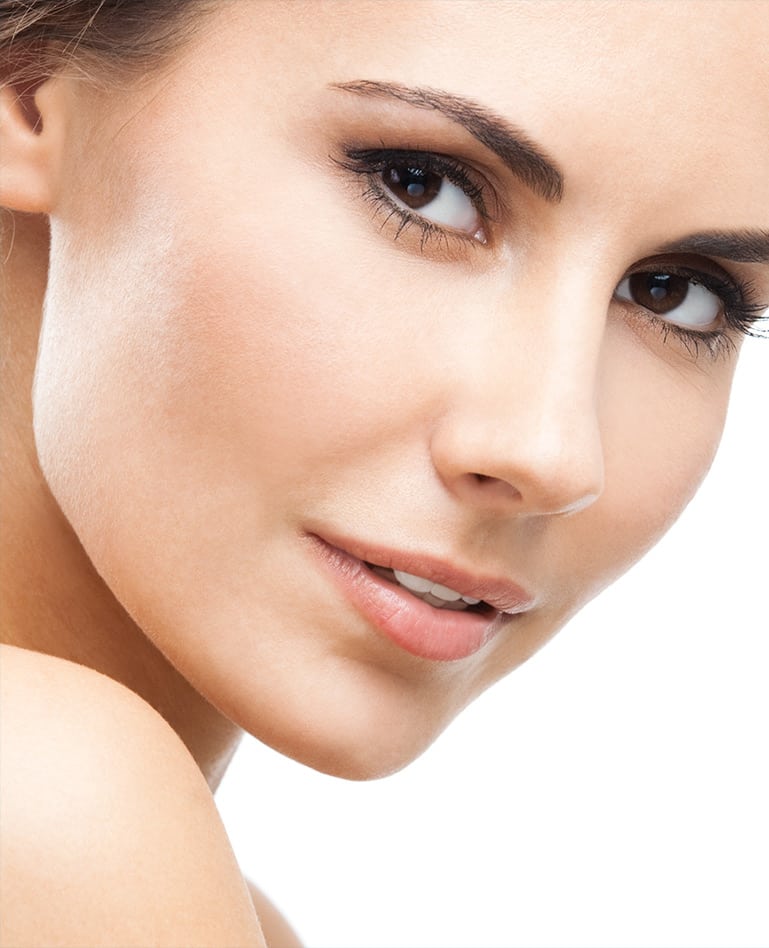 While the majority of cosmetic breast augmentations and surgeries achieve both the surgeon's and patient's goals and expectations, an unexpected outcome can sometimes result. A variety of problematic outcomes can occur ranging from poor positioning of implants to poor surgical planning and judgment among a variety of other factors. Patients can become disheartened in plastics procedures, but we've got you covered there. We understand that this can happen to some patients and we offer a way to remedy any previous procedure you may have had elsewhere.
We can help fix them.
Revisional breast surgery can be more complicated than the original procedure and at times, the outcome can be less predictable. We encourage you to come in for a complimentary consultation to discuss your breast augmentation or breast lift revisions.
Dr. Batra is highly regarded for his revisional breast work, and manage a number of complicated breast revisions annually. Finally, implants which had been placed many years earlier may require exchange or removal due to pain, hardness or deformity of the breast. These problems can be managed fairly early to relieve those symptoms.