GBRx Facelift – Necklift in San Diego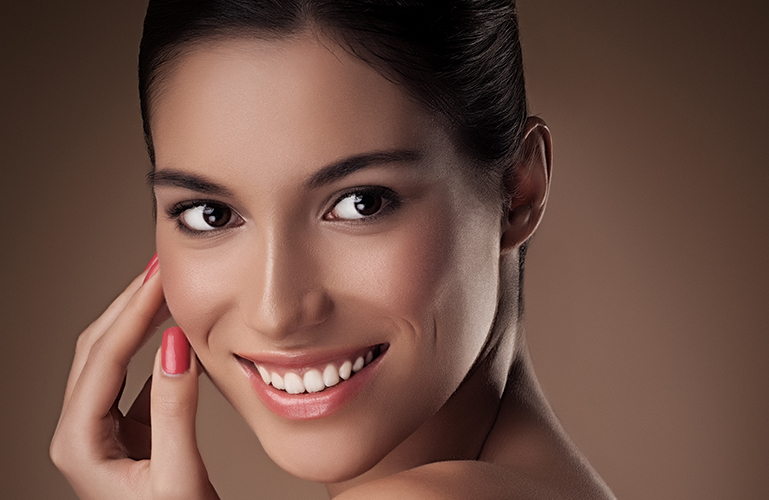 With massive weight loss, the face deflates and looks even more aged. Doing a facelift and facial rejuvenation on a patient with significant weight loss takes special expertise. Dr. Batra is highly-regarded in managing patients with massive weight loss from So Cal including Temecula, Del Mar, Kearny Mesa, and San Diego North County.
As leaders in post-bariatric reconstructive surgery, Coastal Plastic Surgeons receives referrals from all over the country. Local bariatric surgeons have also placed great confidence in our practice to manage their patients here in San Diego, Orange and Riverside Counties. They regularly receive referrals from Dr. Suh, Pacific Bariatric, Dr. Wittgrove, Dr. Bhoyrul, Dr. Callery and Kaiser Permanente doctors.