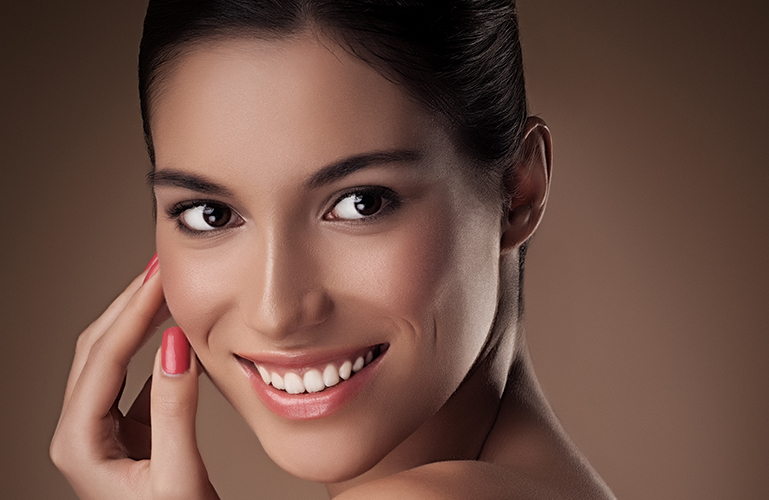 Otoplasty (Ear Shaping)
The soft cartilage of the ears is organized to grow according to a genetic plan that was laid out before birth. Sometimes chronic positioning of the ears as early as the infant nursing years (sleeping and feeding can cause chronic folding), or wearing certain hats for many years, can cause dissatisfactory changes in ear appearance. Ear shaping, sometimes called "ear pinning" or otoplasty, is for men, women and children who are not satisfied with the size, shape or the position of their ears.
What does otoplasty provide?
By undergoing ear surgery, patients can achieve their desired ear shape and contour. Otoplasty involves reducing the size of the ear cartilage and removing the excess skin, as well as positioning the ears closer to the head. Otoplasty sometimes can be performed as a minor procedure under local anesthesia. If more extensive work is required, our ear surgery patients receive general anesthesia and are asleep during the procedure. Coastal Plastic Surgeons are proud of our aesthetic otoplasty work, and we strive to deliver the best possible results for all of our San Diego plastic surgery patients.
Dr. Batra is pleased to have helped numerous rhinoplasty, facelift, and ear surgery patients achieve a more harmonious appearance. Offering a range of facial rejuvenation procedures, he is also renowned as the foremost San Diego brow lift, eyelid surgery, and neck lift expert.