Laser Treatments in San Diego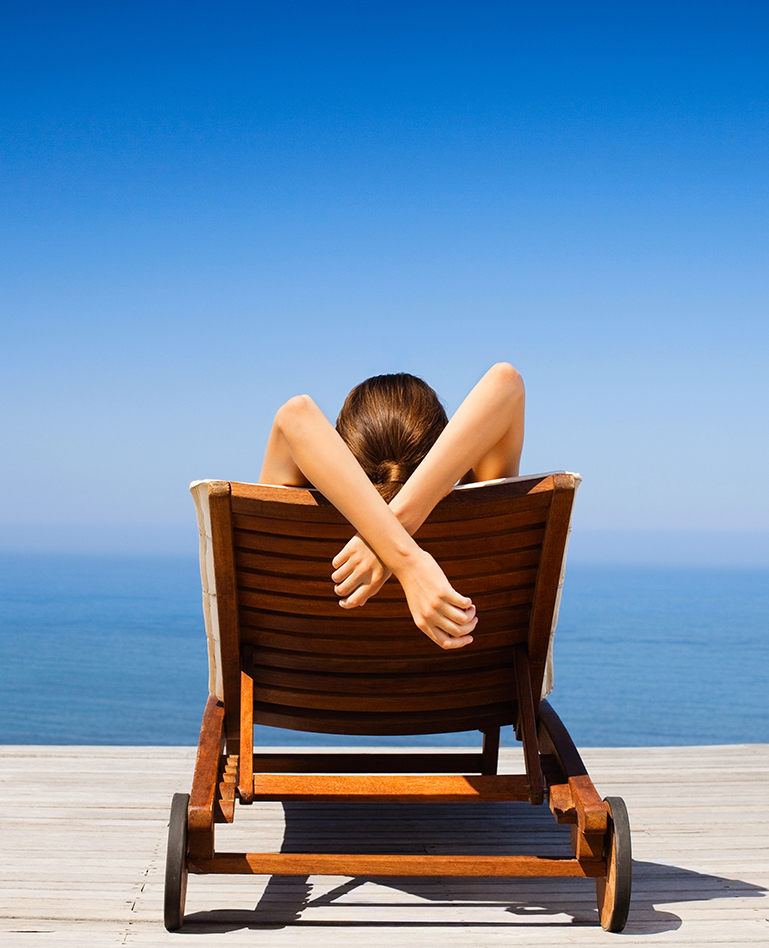 Using the latest laser technologies, Coastal Plastic Surgeons can help laser hair removal patients remove dark, unsightly hair from any area of the body safely and quickly. Sometimes called 'phototricholysis' or 'photoepilation,' this procedure is now most commonly referred to as laser hair removal. The strong but cool laser light is selectively absorbed by the hair follicles, which stops the growth of additional hair.
Similarly, laser light of a different type can be used to treat those red-wine-colored small veins in the face called `hemangiomas` that come from genetics and exposure to sun over the years. The laser light is absorbed by the red veins much more than the surrounding skin and, as a result, causes the vessel to snap shut and stick to itself. After some time, the body realizes those veins are no longer needed and lets them stay closed, after which, they shrink and become much less apparent, and sometimes completely disappear.
Dr. Batra is a highly experienced plastic surgeon Temecula, Del Mar and San Diego patients come to for sophisticated facial and body contouring procedures. At their elegantly appointed, soothing offices, patients can also receive a range of non-invasive facial rejuvenation treatments, including Restylane, Juvederm, and Botox.