Welcome to Coastal Plastic Surgeons
Coastal Plastic Surgeons is here to help you determine if Cosmetic Surgery is Right for You
Coastal Plastic Surgeons is a highly acclaimed plastic and reconstructive surgery practice located in Del Mar, California. We stand for honesty, integrity, excellent outcomes, and personalized patient care. Our goal is to educate patients about plastic surgery and help them make the best decisions based on their goals. Our doctors, Dr. Batra and Dr. Jindal, are both board-certified plastic surgeons highly regarded for their cosmetic and reconstructive surgery expertise. They have received many accolades from peers in the medical community and are dedicated to putting patients first. We proudly serve the San Diego and Temecula areas.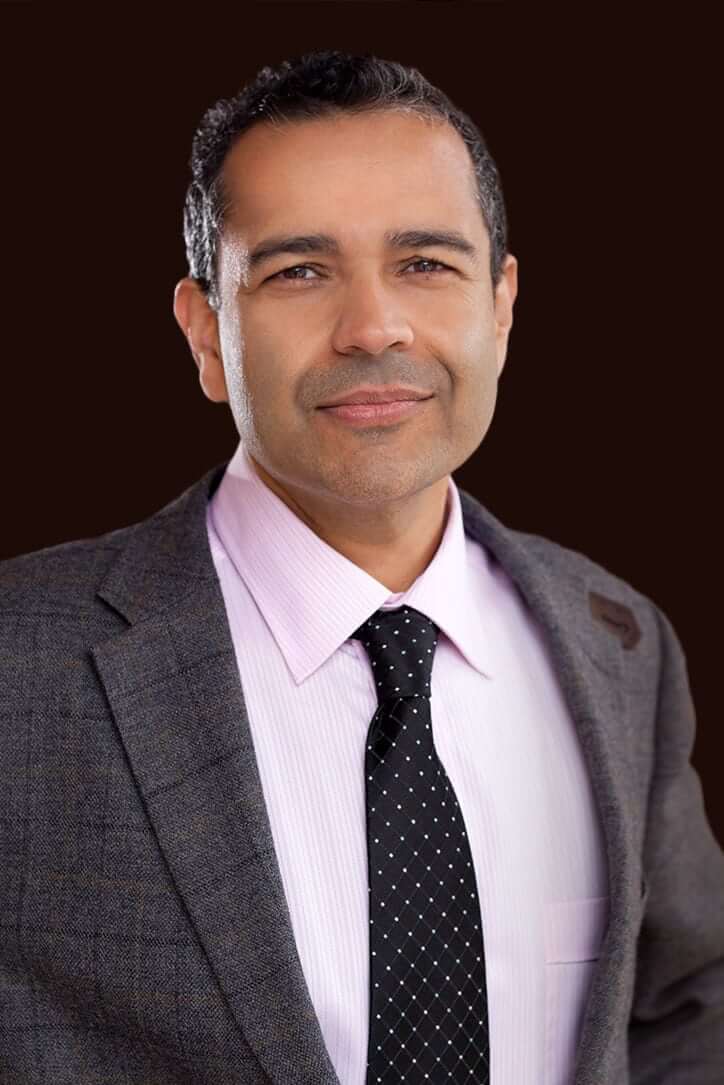 DR. MUNISH BATRA
Coastal Plastic Surgeons
Recognized for his humble demeanor, honesty, and excellent technical skills, Dr. Batra has built a highly prestigious and well-recognized cosmetic surgery practice in San Diego, California. He has gained a national reputation for his work in aesthetic facial surgery, cosmetic breast surgery, and body sculpting. He has been honored as a Black Diamond Account for Allergan based on his volume of breast augmentations.
Dr. Batra is known internationally for his charitable work and giving back to those less fortunate. He has also been featured in the LA Times, in People Magazine, and on the Oprah Winfrey Show for his outstanding work.
Dr. Batra has over 20 years of surgical experience and is highly regarded for taking on extremely complex surgical cases. In fact, the San Diego County Medical Society has awarded him twice with the honor of Top Plastic Surgeon in San Diego.
Board Certified, American Board of Plastic Surgery
Fellow, American College of Surgeons
Board Member, American Society of Indian Plastic Surgeons (ASIPS)
Member, American Society of Plastic Surgeons
Member, San Diego Plastic Surgery Society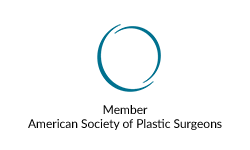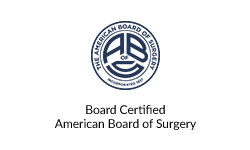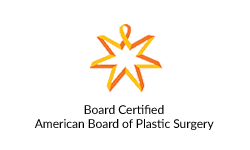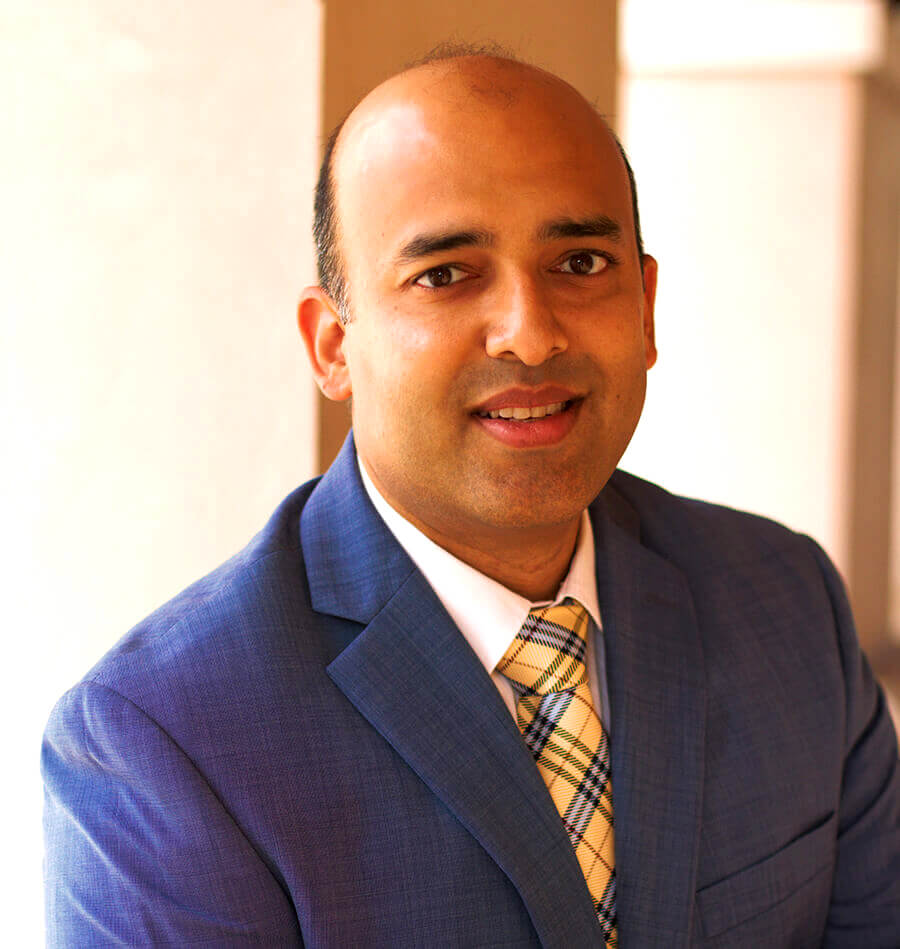 Dr. RISHI JINDAL
Coastal Plastic Surgeons
As a board-certified plastic surgeon, Dr. Rishi Jindal helps patients achieve their reconstructive and cosmetic goals. He is committed to providing the highest quality care and attention.
Dr. Jindal earned his medical degree from the University of Pittsburgh, where he completed their prestigious plastic surgery residency training program. He then went on to receive additional fellowship training at Pitt in Hand & Upper Extremity Surgery. His extensive training has helped him become a skilled and attentive plastic surgeon who puts his patients' needs first. Dr. Jindal has expertise in complex breast surgery, reconstructive surgery, body contouring, and hand surgery. Patients describe Dr. Jindal as caring and attentive while providing them with their ideal results. Dr. Jindal has been presented with countless awards for his clinical and basic science research. Additionally, he has published many articles in prestigious plastic surgery medical journals. With his publications, Dr. Jindal has helped educate his fellow surgeons. He has become a highly sought-after plastic surgeon in San Diego since starting practice here. By choosing Dr. Jindal for your cosmetic or reconstructive surgery, you can feel confident that you will be treated with the utmost respect and that your needs and safety will be Dr. Jindal's first priority.
Board Certified In Plastic Surgery, American Board of Plastic Surgery
Certification of Added Qualification in Hand Surgery, American Board of Plastic Surgery
Member, American Society of Plastic Surgeons
Member, American Society for Surgery of The Hand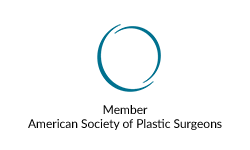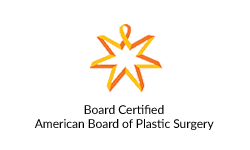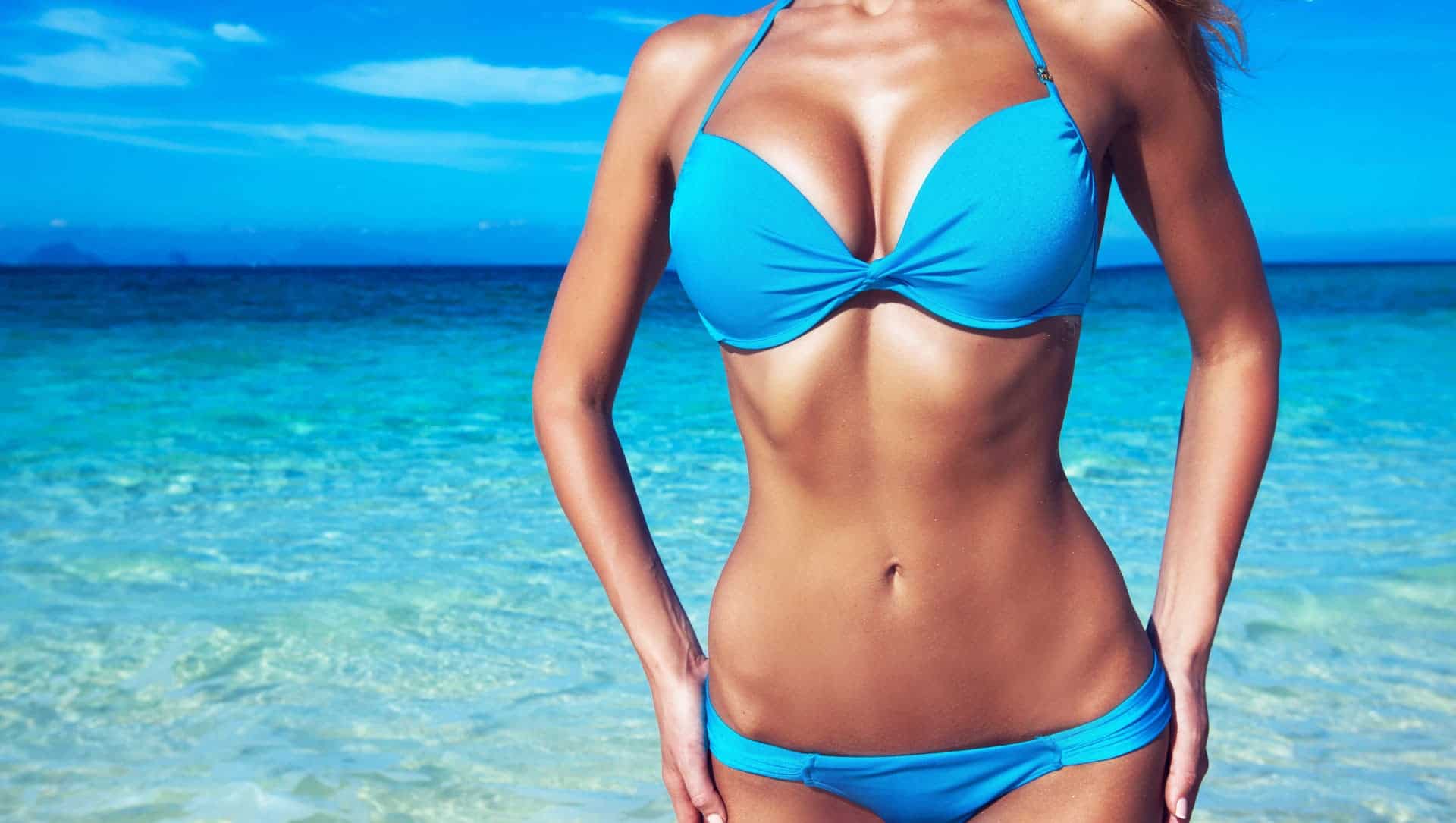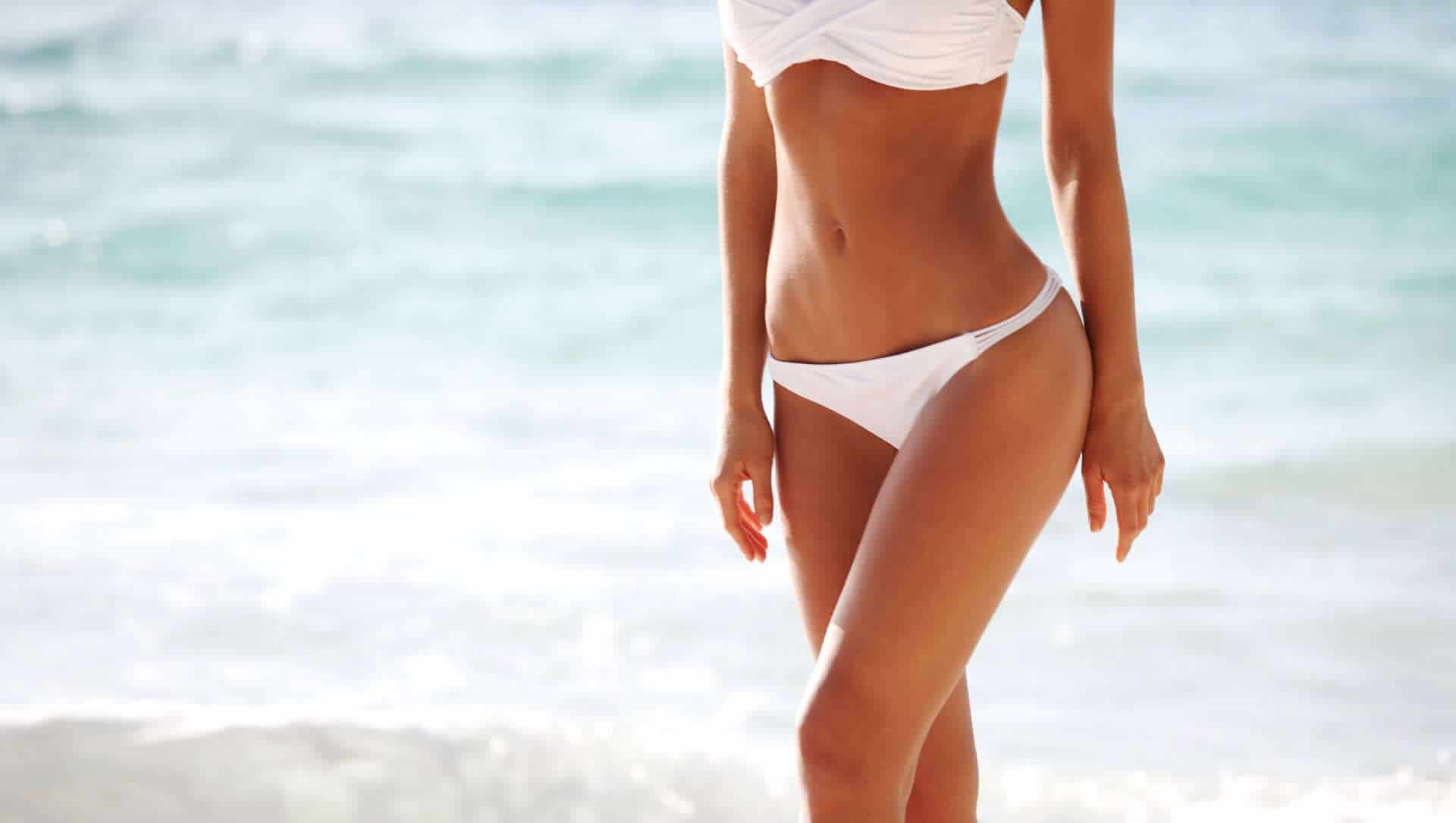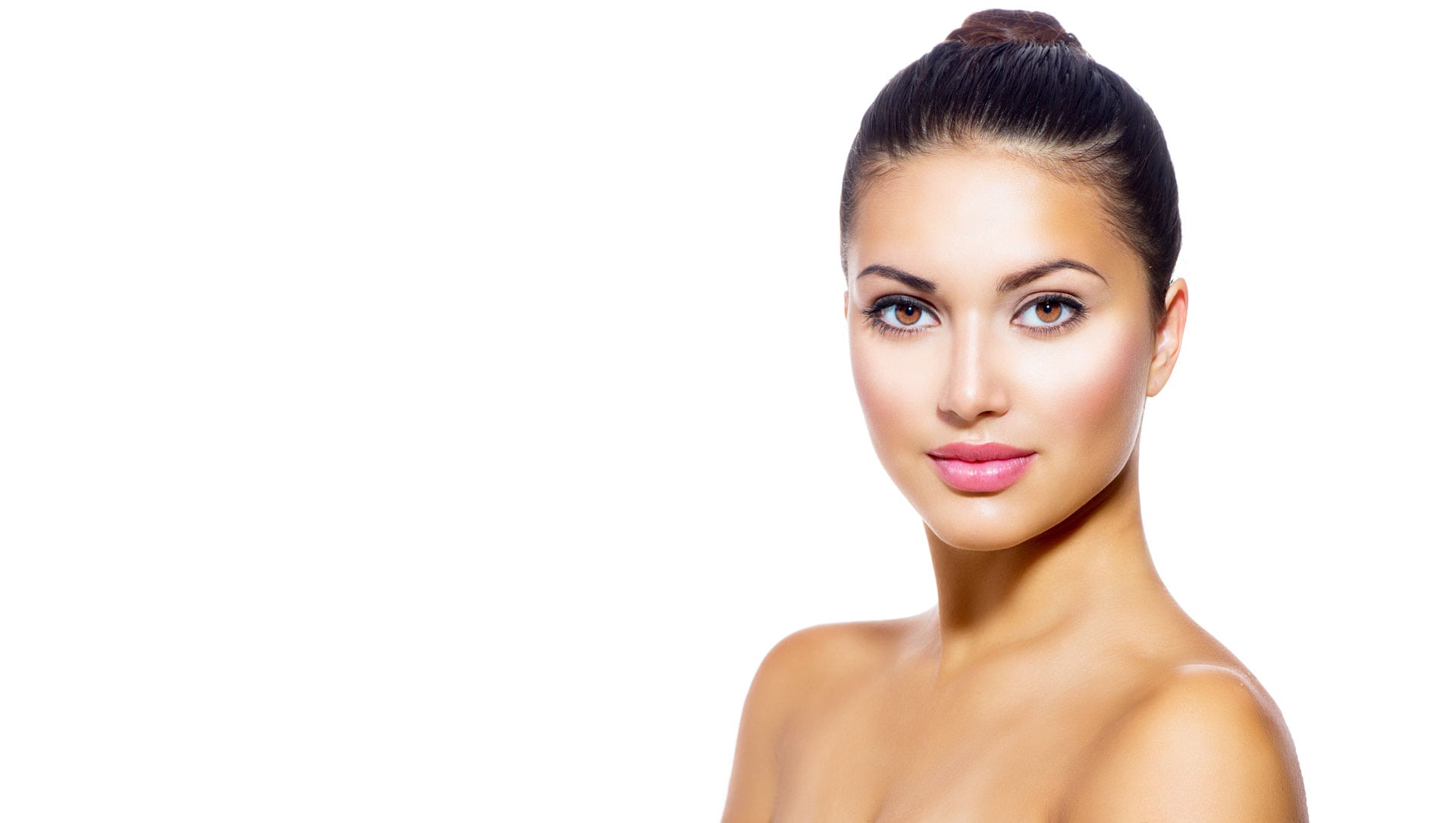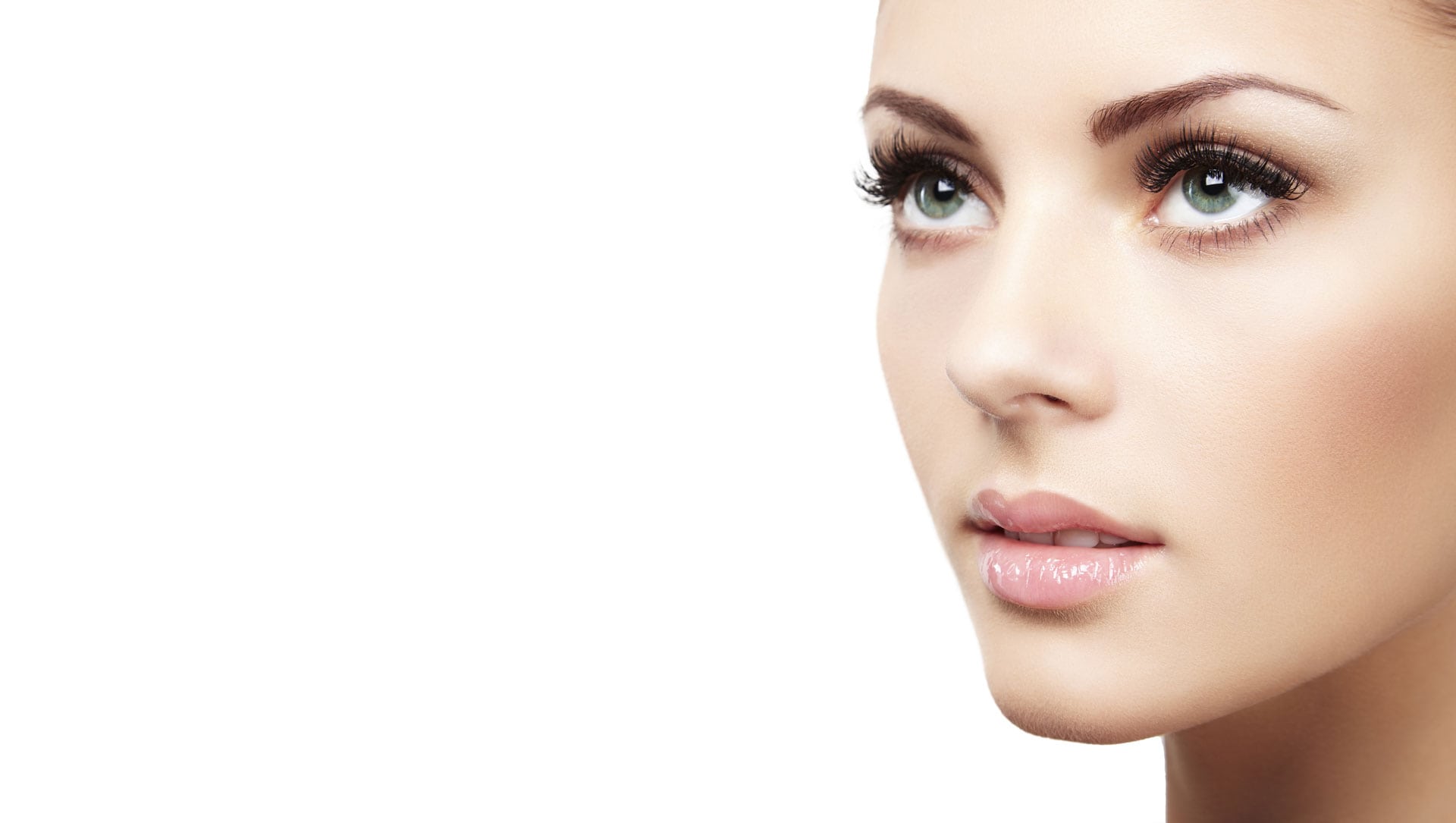 Perhaps the greatest compliment is the ongoing referrals from over 200 physicians in San Diego, Orange, and Riverside counties. Our thousands of happy patients continue to make Coastal Plastic Surgeons among the busiest and best practices in the country.
Board-certified plastic surgeons Dr. Batra and Dr. Jindal have decades of surgical experience. They have earned the respect and admiration of the U.S. medical community and, most importantly, their patients.