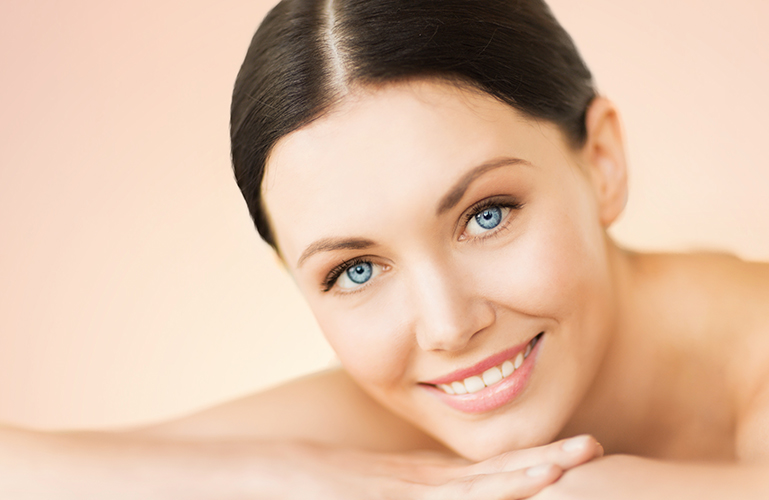 Botox Doesn't Lift
Botox has been hailed as a miracle by some people for the ability to help stop creases and pleating of the skin in the upper face by temporarily halting the muscles that do the folding. However, Botox cannot help a person with drooping eyebrows and a permanently wrinkled forehead. In this situation, a patient may choose to undergo a brow lift. Also called a forehead lift, this surgical procedure involves the removal of excess tissue, adjustment of muscles, and tightening the forehead skin. An endoscope, a small tube with a small fiber-optic camera, is used to minimize scars that are hidden in the hairline.
Dr. Batra understands each brow lift patient has a different anatomical structure and needs. Your brow lift needs are specific, which why it is important to schedule an appointment to obtain a free consultation to see what can be done for you. Coastal Plastic Surgeons will find you an attractive and aesthetically pleasing outcome.
Coastal Plastic Surgeons is composed of renowned plastic surgeons in San Diego and Temecula. They deliver remarkable yet natural-looking aesthetic results. Their impeccable reputation attracts numerous otoplasty, eyelid surgery, brow lift, facelift and rhinoplasty patients every year. If you would like to obtain more information about these treatments, please view the respective pages.