Botox & Dermal Fillers in San Diego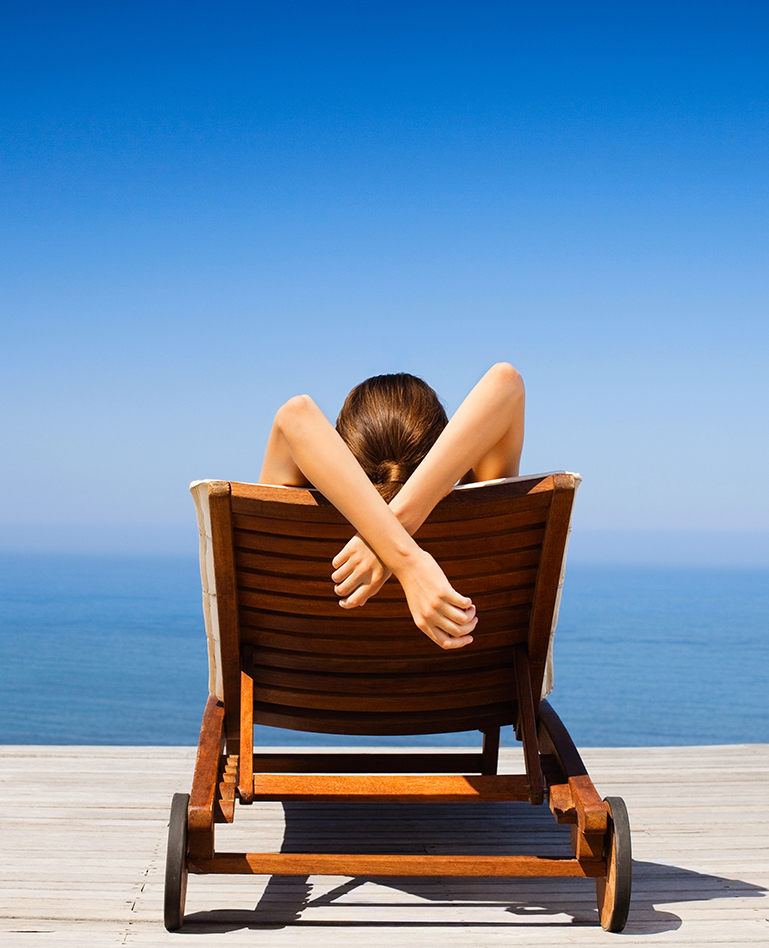 Turning back the clock on your appearance doesn't always have to mean surgery today. Injectable treatments like Botox and dermal fillers can address specific signs of aging without anesthesia or downtime. These treatments are available at Coastal Plastic Surgeons, offering our San Diego patients another anti-aging option to help them achieve all of their aesthetic goals.
What is Botox?
Botox is a wrinkle-fighting solution that is injected into the problem areas of the forehead and around the eyes. In these areas, the muscles have been contracting for years when you make certain facial expressions, resulting in the formation of chronic lines and deep wrinkles. By stopping the muscles from contracting for several months, the prominence of facial lines is significantly reduced. There are no scars or recovery time with this procedure, just a smoother more youthful appearance you can enjoy for many months.
What are dermal fillers?
Collagen, Restylane, Radiesse and Juvederm are all dermal fillers that help to restore lost volume underneath the skin's surface. Depending on the need, fat injections can also be used to plump up creases, flexure lines, wrinkles and loss of facial volume. Sometimes these treatments are offered as a touch-up and refinement to bigger changes brought about by surgical procedures. They can also be combined with Botox injections to enhance your non-surgical results. Coastal Plastic Surgeons always strives for quality aesthetics when we review your options with you during your consultation.
Candidates for Botox and Dermal Fillers
Both men and women may consider Botox and dermal fillers when they have mild to moderate aging signs they would like to address without surgery. The injections are appropriate for any skin type and tone and provide equally positive results on skin of all ages. Dr. Batra will examine your specific concerns before determining whether injectable treatments will provide you with the results you are hoping for.
Treatment Areas
Botox may be used for the following treatment areas:
Horizontal lines across the forehead
Vertical lines between the eyebrows
Fine lines around the eyes
Dermal fillers tend to be advised for signs of aging in the lower half of the face, including:
Nasolabial folds that extend from the nose to the mouth
Small vertical lines in the corners of the mouth
Fine lines that form along the upper lip
Creases that run from the mouth to the jawline
Chin wrinkles
Dermal fillers are also a good choice for restoring youthful volume to areas like the cheeks, temples and along the jawline.
Procedure Details
Both Botox and dermal fillers can be administered in minutes at our plastic surgery office. The treatment is comfortable for most patients, since injections are made just under the skin's surface using a very fine needle. Topical numbing cream can be provided for more sensitive areas at the request of the patient. A number of injections are given at strategic locations in the treatment area to produce the smoothest, most natural results possible.
Recovery and Results
You may go back to your daily routine immediately following your injectable treatment. Some patients may experience mild bruising or swelling around the injection sites, but these side effects generally subside within a matter of hours.
You will be able to see your results right after your procedure, but they will also improve in the days following. Result duration will depend on a number of factors, including the specific formulation used and where it was injected. Botox treatments usually last 3-4 months, while dermal fillers could last 6-12 months or even longer in some circumstances. To learn more, call (858) 365-3558 and schedule a consultation with Coastal Plastic Surgeons today.