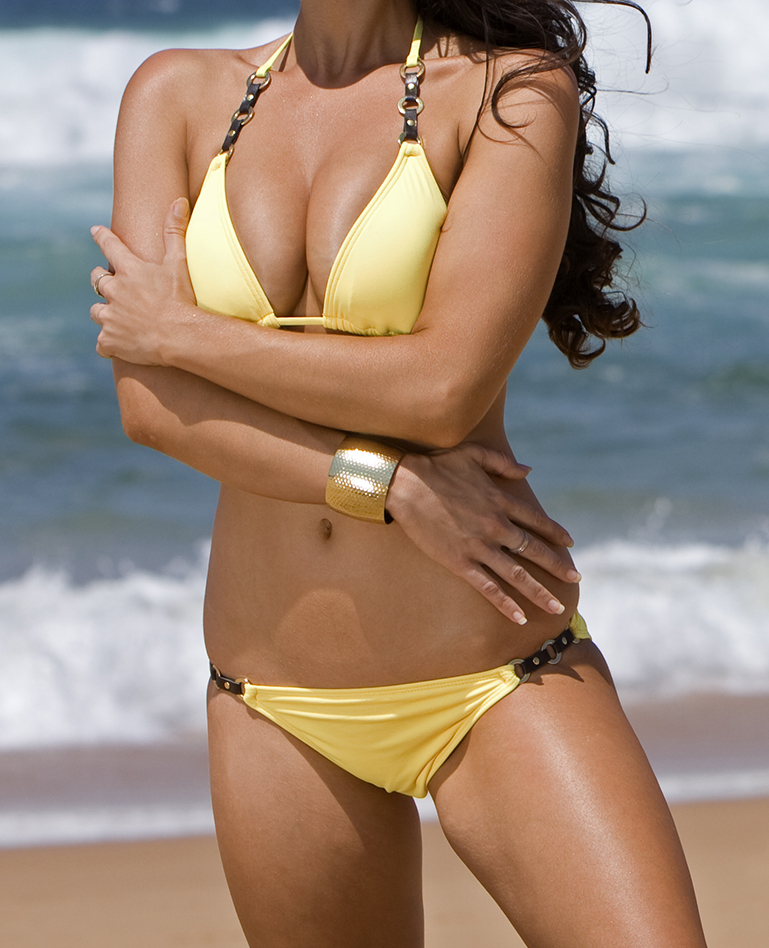 Dr. Batra is a rated Top Plastic Surgeons in San Diego and has been awarded Black Diamond status by Allergan for his impressive number of breast augmentations performed each year.
Our breast procedures are customized to embrace the natural shape and proportions of each patient and their unique breast enhancement desires.
Why consider breast enhancement?
Many patients come to us that have seen a decline in the way their breasts look. Drooping of the nipple, sagging and stretching of the skin around the breast. Breasts can show signs of weight loss and gain, and stress, as well as how you sleep at night. If you feel that your breasts need a lift so that you can feel more confident, we have a breast procedure for you.