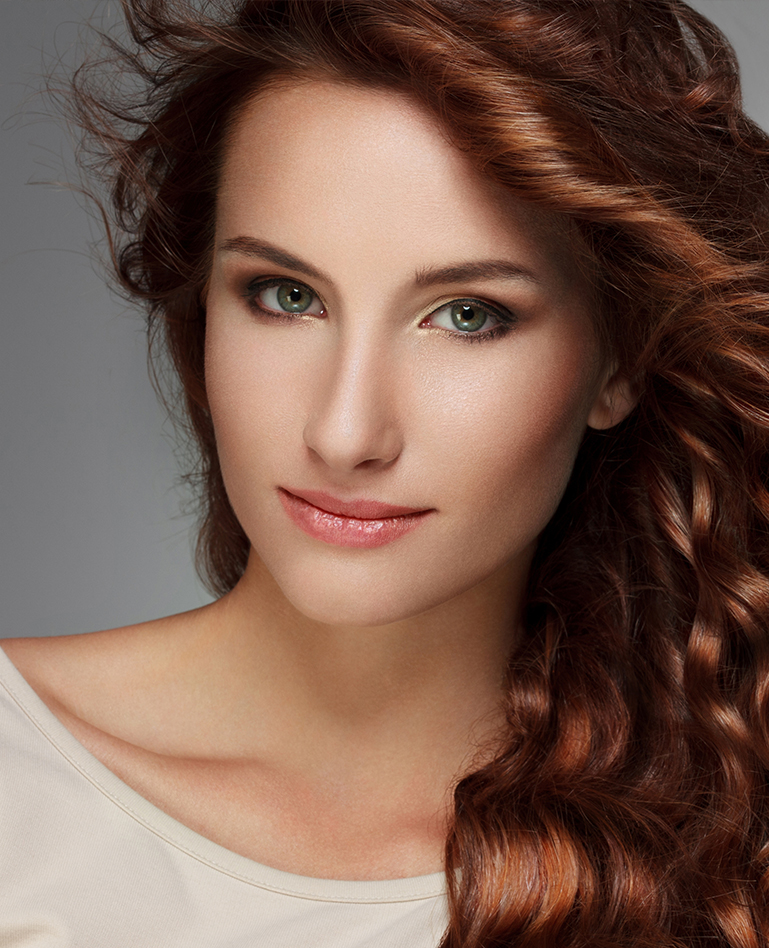 What is a rhinoplasty?
Rhinoplasty is a surgical alteration of the nose skeleton and surrounding soft tissues, and is increasingly popular among men and women who are dissatisfied with the shape or size of their nose. Whether the source of the problem is heredity or injury, many medical issues may arise, including a deviated septum and associated breathing problems. Dr. Batra can improve those problems and give the nose a more desirable structure and appearance.
Why Consider Rhinoplasty
A disproportionately large nose, a bulbous tip, flat nose, or very wide nose can have a negative effect on patients' self-confidence and self-esteem. By undergoing nose surgery, patients can correct these issues and enhance their quality of life. Coastal Plastic Surgeons strive to deliver the best possible results for all patients. If you would like to learn more about rhinoplasty, contact Coastal Plastic Surgeons today.
At the San Diego plastic surgery offices of Dr. Batra, patients receive the highest quality treatments and impeccable care. This approach has helped Coastal Plastic Surgeons establish a reputation as foremost rhinoplasty, eyelid surgery, brow lift and facelift surgeons. In addition, Dr. Batra specializes in rhinoplasty surgery and have helped many rhinoplasty patients achieve a more proportionate nose appearance.