Posted December 01, 2021 in Injectable Treatment, Non-Surgical
3 Minute Read:
The holiday season is here. It is an exciting time filled with festive parties, family reunions, and plenty of photo opportunities.
Obviously, we all want to look and feel good with radiant, youthful-looking skin. And what better way to achieve this transformative change than with effective non-surgical cosmetic treatment options?
If you are planning to attend or host parties and family gatherings all through New Years, the beginning of the holiday season is the best time to consider many of these non-invasive cosmetic treatments. They require little to no downtime and offer fast-acting results.
At Coastal Plastic Surgeons, we have various treatments that can help elevate your look.
Injectables for Wrinkles and Fine Lines
For anyone who wants to soften wrinkles and fine lines or restore some facial volume in sunken or hollow skin areas, BOTOX® Cosmetic or dermal fillers are the go-to solutions. The treatments require no downtime and can literally be performed on your lunch break.
BOTOX® Cosmetic works by relaxing muscle movement on the treated area, which smoothes out facial skin around the eyes, between the eyebrows, on the forehead, and around the mouth.
Dermal fillers, such as RADIESSE®, JUVÉDERM®, and Restylane®, on the other hand, work a bit differently by restoring volume to sunken or thin-looking facial areas to restore a youthful facial contour. Like BOTOX® Cosmetic, they produce immediate results with quick treatment times, allowing you to enjoy fuller cheeks, firmer jawline, or fuller lips in time for the holiday season.
Evolve Body Sculpting for Tighter Contours
Are you looking to boost your body confidence by trimming those stubborn pockets of fat, eliminating the appearance of cellulite, remodeling your skin, or increasing muscle definition, all without surgery?
The Evolve body sculpting technology allows you to target multiple concerns, making it possible to unwrap a slimmer you this holiday season. The revolutionary body contouring technique is pain-free, effective, and quick, thus allowing you to enjoy rapid results after your first few treatments.
Laser Hair Removal for Added Comfort
Unwanted facial hair can be a real nuisance. Yet, constant shaving, tweezing, or waxing can be exhausting and are only temporary fixes for unwanted hair.
You can take advantage of advanced laser hair removal systems that are gentle to the skin and highly effective. With laser hair removal, you get to permanently reduce unwanted facial and body hair with no downtime required.
It is impossible to deny the growing demand for non-invasive cosmetic options. Every treatment is customized based on the patient's needs and cosmetic goals to achieve the desired look.
Curious About Your Results?
If you are interested in a non-surgical treatment, visit our fillers and BOTOX® Cosmetic before and after photo gallery to see how these treatments have helped our previous patients.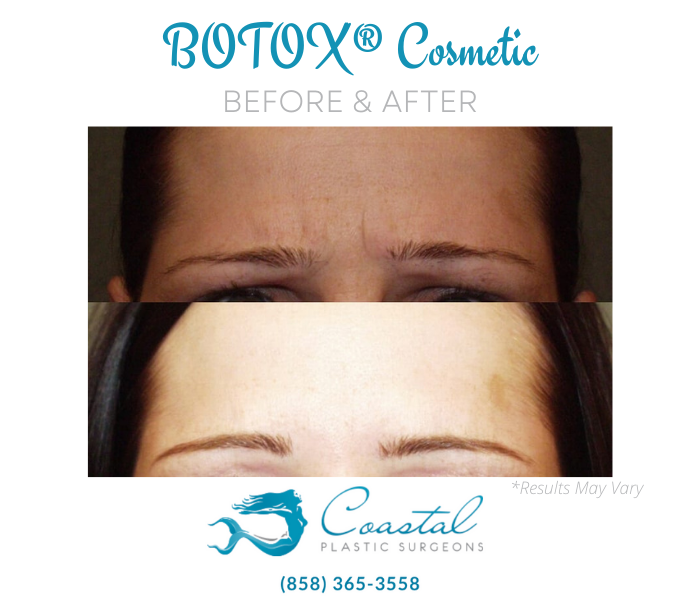 Inspired to Enhance Your Look?
Now is the time to get that holiday glow. Let us help you restore a youthful, fresh, and radiant appearance. Contact us today at 858-365-3558 or fill out our online form to learn more about our non-invasive treatments or schedule your appointment.