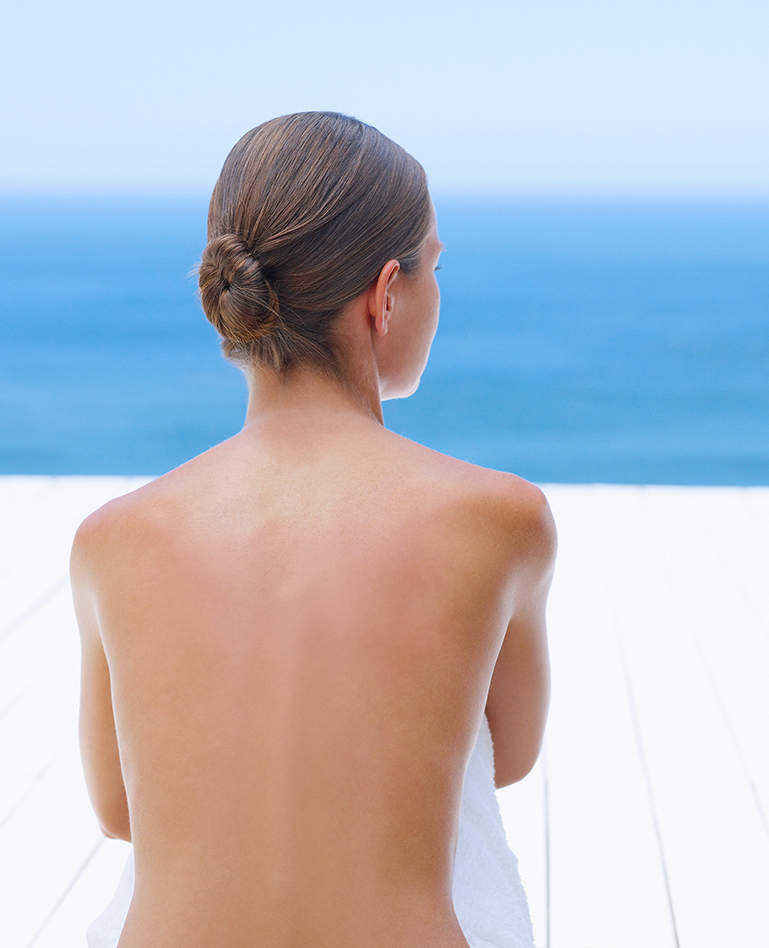 Coastal Plastic Surgeons offers a variety of skin treatments that include something for everyone. For those of us who would like to tame small wrinkles in the skin without moving directly to facelifts, we offer a selection of the latest and most effective dermal fillers.
Botox & Dermal Fillers
Botox is an injection use to treat forehead creases and crow's feet around the eyes. But some dermal fillers can move beyond merely relaxing the muscle to adding much-needed volume to sagging skin. If your cheeks need volume to avoid the development of marionette lines around the chin, or if you want fuller lips, we have some options for you. All of our injections are done directly in our surgical center and require no recovery time at all.
Laser Treatments & Hair Removal
Our laser treatments run within two categories; the first is that we can treat spider and varicose veins that are painful and unsightly. The second laser treatments we offer are laser hair removal treatments that are geared toward targeting the hair follicle at its root to inhibit growth permanently.
Reconstructive Surgery & Skin Cancer
As we age, sunspots that once looked like small freckles can begin to grow. Any moles or markings that have developed gradually should always be treated by a physician since there could be underlying issues leading to skin cancer. We remove any skin lesions or growths while taking the proper steps in treatment.