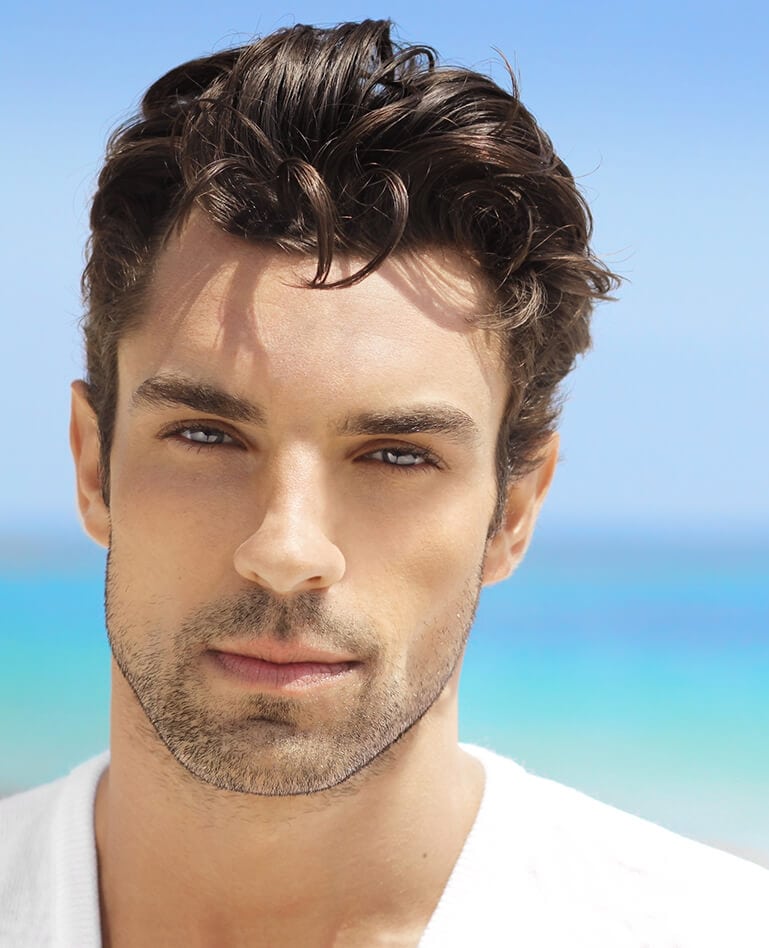 What is Neograft?
Male pattern baldness is an extremely common condition that affects most men, many beginning in their 20's or earlier. NeoGraft® offers a solution that not only improves the appearance of thickness, but actually restores the hair follicles and yields dramatically improved hair growth.
Hair loss affects over 60% of men by the age of 35, causing a drop in confidence and often self care, nutrition and fitness as a result. Slight weight gain, a loss of muscle definition, even hair fading to gray are all natural signs of aging but these can be hidden with flattering clothing, trained with a new workout regiment or dyed back to a more youthful hue. However, the reversal or covering of hair loss is very tricky and a hat is not always an appropriate accessory. By the time hair loss is cosmetically visible, a man will usually have lost over half of his volume of hair, making it extremely difficult to predict and restore.
90% of men who experience hair loss admit that it is their number one concern about their appearance. Hitting the gym and mastering the perfect shave are no longer a priority, and there are so many options for hair replacement that it is hard to know what works or what is the best option. The ideal goal is to have hair grow back naturally and avoid any treatment that requires daily care or restricts how you wear your hair.
NeoGraft is a product that streamlines the process of an FUE hair transplant. "FUE" or "Follicular-Unit Extraction" is a method of hair replacement in which individual follicles are harvested from an area of the scalp that is less affected by hair loss. The manual procedure is long and tedious, but the NeoGraft automates the process, allowing for a quicker procedure, more accurate harvesting of follicles and usually less follow-up procedures. Also, the NeoGraft offers a more gentle process with a quicker recovery time; most patients return to normal activity within a few days. This is a huge improvement from the two-week average healing of the scabs from a manual FUE procedure.
Following the gathering of healthy hair follicles, the NeoGraft is used to implant them into the balding area. The grafted hair will shed after a few weeks, just a natural part of the healthy follicles attaching to their new environment. Within just 3-4 months, healthy hair growth will begin and your hairline will begin to fill in again. Yes- hair grows back by itself!
It is important to note that hair will never be as thick and full as when you were a teenager, but many hair restoration processes merely cover up what is not there and do not provide long-term results. Hair restoration therapy with NeoGraft allows hair to grow naturally, leading to a more genuine youthful look and a lasting head of hair. Plus, it is your own hair- you can style it however you like and return to your normal routine.
Restore your confidence and take care of your overall appearance by considering the NeoGraft for your hair restoration therapy in San Diego. By scheduling a consultation with us you will find out exactly how NeoGraft can work for you and what you can expect. You can request a consultation by calling us at (858) 365-3558 or contacting us here.